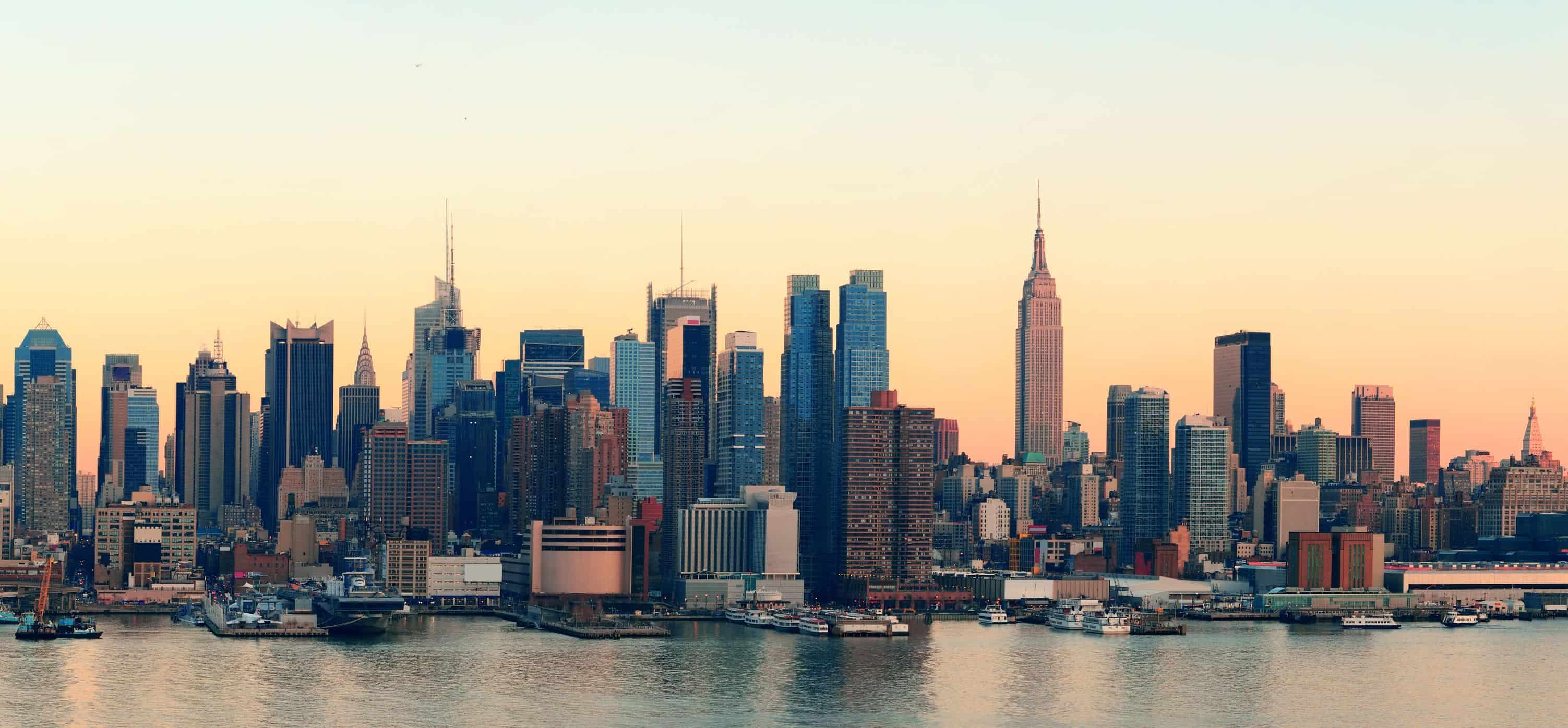 Co-Operative apartments make up almost eight five percent of the building in New York City.
Purchasing a unit in a cooperative building (co-op) in New York can be very challenging. Cooperatives are a very different type of property from condominiums and residential homes. When one purchases a co-op unit they are actually buying shares in the building. Instead of receiving a deed when purchasing a condo or residential home at closing, a purchaser receives a stock certificate and proprietary lease at the closing.
Purchasers who are interested in purchasing a co-op unit should know that even before signing a contract of sale there is a due diligence period which must be conducted by the purchaser's attorney. The purchaser's counsel will review the board minutes, the offering plan, house rules and the two year financials of the co-op building. This is to ensure that the purchaser understands the rules and regulations of the building before signing a contract of sale. Each cooperative has their own rules and regulations. Some allow pets while others do not. Some allow an owner to sublet while others do not. So it is important for the purchaser to know the rules before signing the contract of sale. Once the purchaser signs the contract of sale than the purchaser is bound to the rules of the building. The purchaser would not be allowed to back out of the contract on a later date if he or she did not like the rules of the building.
When purchasing a cooperative unit a purchaser should hire a real estate attorney, and in particular, a real estate attorney who is familiar with the ins and outs of a co-op purchase.
If you have any inquiries about this matters, don't hesitate to contact us and we'd be happy to help you out.