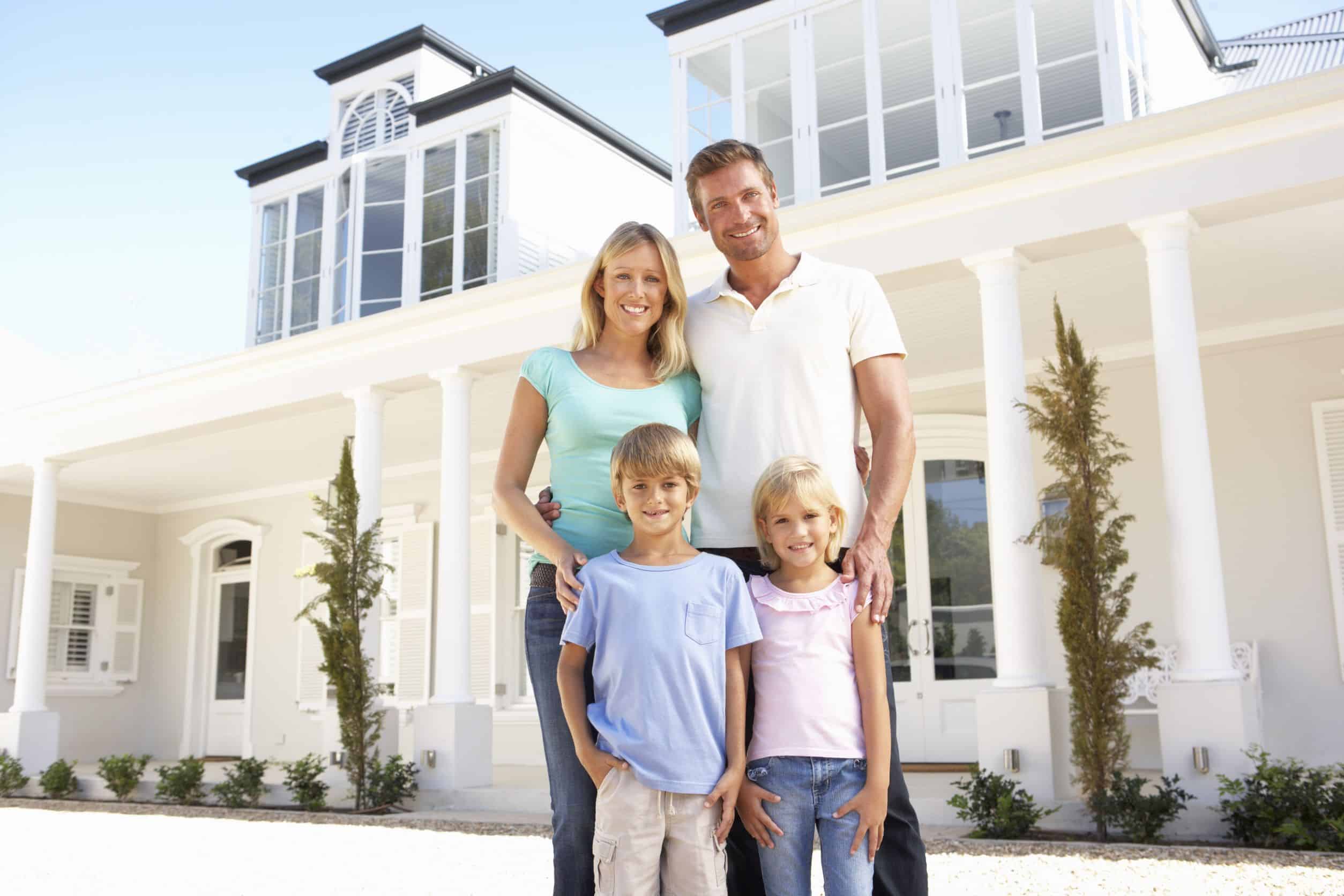 The Law firm of Walsh & Gilad PLLC is focused on representing lenders and individuals in the purchase and sale of residential and commercial real estate. The firm represents clients in residential and commercial mortgage transactions sales, purchases, refinances, leasing of commercial and residential real estate properties.
The firm also counsels individuals in the preparation of wills, and the sales and purchases if business interests in New York.
Ryan is a board member of Neighborhood Housing Services of Northern Queens, a not for profit organization that helps low to moderate income individuals purchase and sell property.